Years ago, I was a National Merit Commended Scholar. I forgot about that until today, when I dug up an old high school resume. In hindsight, nothing ever happened from that distinction.
Today, I'll be breaking down the steps to becoming a National Merit Scholarship Finalist and the big question: is it even worth it to compete?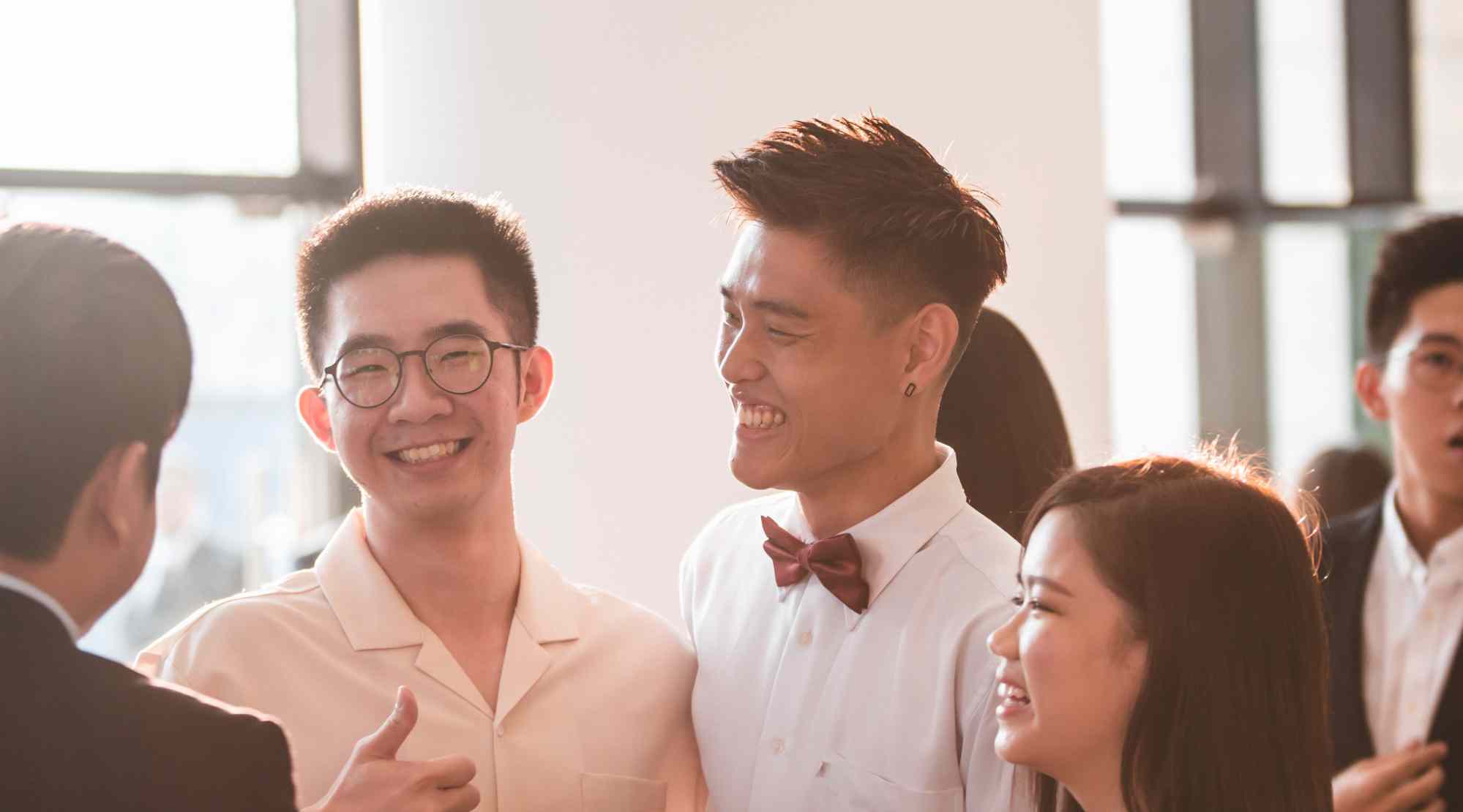 What is the National Merit Scholarship Program?
Simply put, National Merit Scholarship Finalists are students who've taken a standardized test at school during junior year, scored higher than almost everyone else, and gotten a scholarship as a reward for their performance.
The National Merit Scholarship Program manages all of this: the testing, the selection, and the scholarship distribution.
So let's get down to the specifics.
What standardized test must I take to be a National Merit finalist?
It's a test similar to the one that's quickly losing relevance: the SAT. It's so similar to the SAT that it's called the PSAT, or "Preliminary" SAT. The PSAT/National Merit Scholarship Qualifying Test is shorter and easier than the SAT because it's geared toward younger high schoolers. Both tests evaluate math and language arts.
Note: The PSAT 10 and PSAT/NMSQT are similar, but the PSAT 10 is taken in 10th grade to practice for the real SAT and the PSAT/NMSQT is taken in 11th grade to qualify for the National Merit Scholarships.
When and where can I take this PSAT/NMSQT?
October of junior year. If your school offers this test, you'll hear about it from school. It costs $17 but most schools cover the entire test fee. If not, you'll have to find a neighboring school that proctors it. Some schools will even ask students to go in-person to take it on a Saturday. Once you take the PSAT/NMSQT, your scores are automatically entered into the national competition. No need to apply separately.
How is the PSAT/NMSQT scored?
The PSAT score range is from 48 (lowest possible) to 228 (highest possible).
There are 3 sections: reading, math, and writing. Each of these sections are scored from 8 (lowest possible) to 38 (highest possible). To get your final qualifying score, you just add together the three scores from each of the three sections and multiple that number by 2.
For example, if you got a 30 on math, 31 on reading, and 32 on writing, your PSAT/NMSQT score will be (30 + 31+ 32) x 2 = 186.
What score do I need to qualify as a National Merit Semifinalist?
This number varies every year and it even varies by state. For Class of 2021, for example, students in California needed a 221 out of 228 to qualify. In New Jersey, 222. In North Dakota, 209.
I want to qualify for the $2,500 National Merit scholarship. How do I know if I'm eligible?
It's a multi-step process.
You need to be a high school student with U.S. citizenship or lawful residency.
You need to take the PSAT/NMSQT in October of junior year. If your school asks you to take it in sophomore year, that score won't qualify you for the competition, unless you're planning on graduating from high school as a junior.
If you're competing against 1.5 million test takers, you need to first make it to the Semifinalist round, which means the top 16k test scores. I can't give you the exact score because the cutoff varies by year.
You need to get your principal to endorse you by demonstrating a transcript with good grades and a real SAT score that's close enough to your PSAT/NMSQT score.
You need to write an essay and fill out a specific National Merit Finalist application.
If your application is approved, you'll be one of 15k finalists out of 16k semifinalists.
Only 7,600 out of the 15k finalists get the $2,500 scholarship.
When do I get the scholarship?
If you take the PSAT/NMQST in October 2020, make it to the finalist round, and are selected to be one of the 7,600 recipients of the $2,500 scholarship, you'll get the money in May 2022 right before college. So it takes about 18 months.
How does the National Merit Scholarship Corporation select winners?
Based on the latest data from 2021, among the 1.5 million competition entrants from the 2019 competition, 50k of the highest scores were recognized. Among those, there's even more distinct recognition.
Commended: These are 34k of the 50k highest scores. These students do not advance to the next round. They get a "Letter of Commendation" a.k.a. a participation award. I was National Merit commended and I will just say that no one has ever cared about this. Not colleges, job interviewers, professors, or even my family friends.
Semifinalist: These are about 16k of the 50k highest scores. These students are eligible to advance to the next round to be considered a "Finalist." The score cutoff to be a National Merit semifinalist varies by state and test takers are ranked by state.
Finalist: These are 15k of the 16k semifinalists whose submitted documentation get approved. To become a finalist, semifinalists must:
take the real SAT and prove a similar score to their PSAT/NMSQT score
get a recommendation and endorsement from their school principal
fill out an additional application, the "National Merit Finalist Application"
write an essay
maintain a high GPA
Semifinalists receive a letter in the mail if they make it as a finalist and a "Certificate of Merit" printout.
Scholarship finalist: Only 7,600 of the 15k finalists receive the $2,500 scholarship. As long as they confirm they'll be enrolled full-time in college after graduating from high school, the scholarship finalists get the funds around May of senior year, so over a year and a half after taking the test.