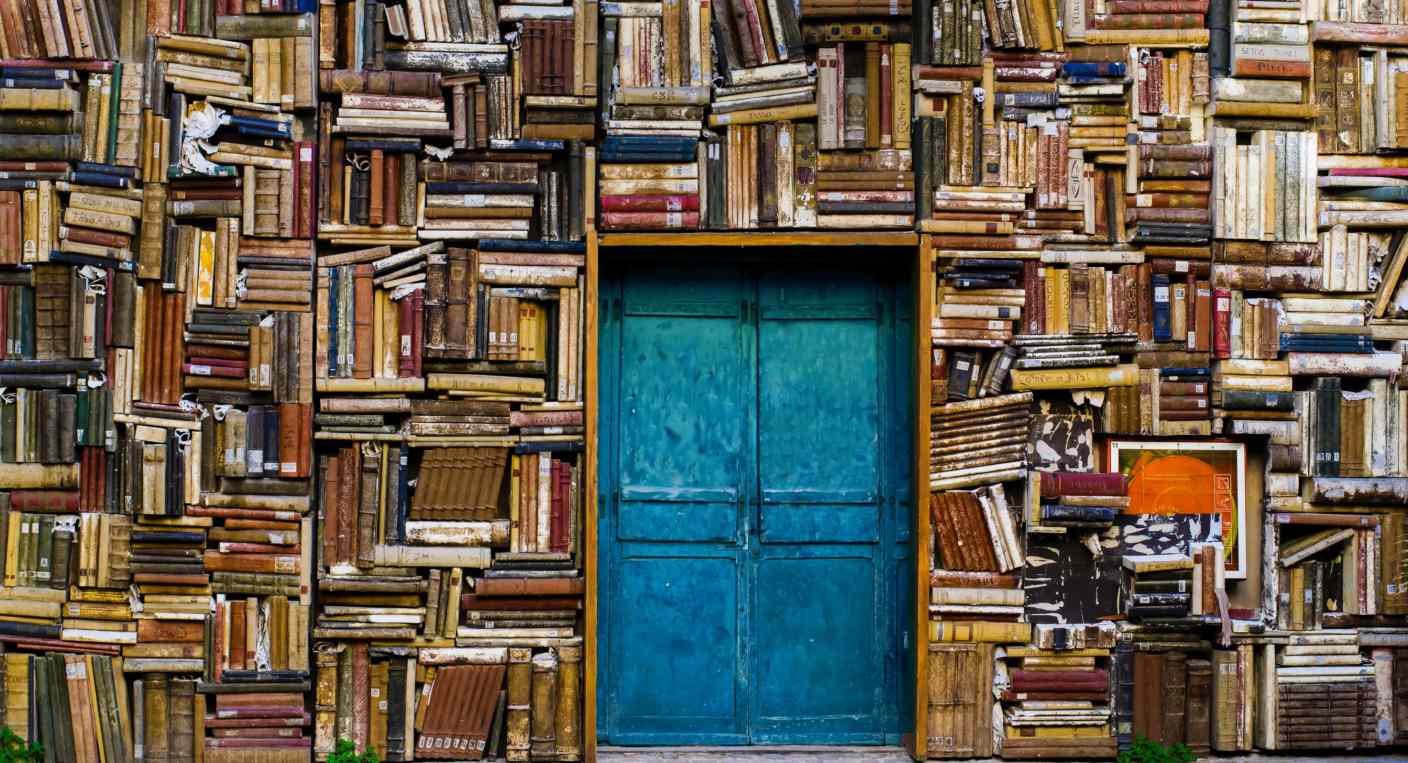 College app season seriously snuck up on us.
Just a second ago — at least it feels like it — your student was just a sophomore. And now, after a year of remote learning that flew by, he's a senior juggling fall semester classes, college apps, and the everyday ups and downs of teenage life.
For some students, fall semester senior year is the first time they realize that their high school transcript and GPA are like tattoos: they never go away, as long as college admissions is involved.
So what if your college hopeful senior suddenly realizes the common yet uncomfortable fact that his 3.5 unweighted GPA is actually considered low to colleges? Should and can he still consider attending college next fall?
Yes, especially if you're worried that he doesn't qualify for colleges due to his low GPA.
There's a side door to admissions for those students like yours with a low GPA.
For all the talk about the "back door" or "side door" to college admissions that involve bribery and other illegal acts, many students don't know about one that is actually legal and possibly fun.
It's the go abroad side door. 
Quick overview
Your student can study abroad in a foreign country for one or two semesters, then be guaranteed a spot as a transfer student at a variety of colleges across the country.
It's like transferring from a community college, but they're having fun sipping wine in Italy their first year instead of living high school 2.0 at the local community college.
How?
Many colleges partner with companies that facilitates and manages the education abroad, as well as the transfer into a U.S. college as a sophomore. Verto Education, for example, offers first-year study abroad programs in England, Spain, Italy, Costa Rica, and Hawaii. After completing one or two semesters abroad, Verto helps your student transfer into a partner college, which includes University of Oregon, William & Mary, Bucknell, Lynn University, Seattle University, University of Tennessee, among others.
Which colleges offer this option?
William & Mary
University of Tennessee, Knoxville
University of Vermont
Baylor University
Temple University
University of Oregon
University of South Florida
Grinnell College
Lake Forest College
University of Dayton
Florida Atlantic University
Seattle University
Butler University
Lafayette College
And others
What's the benefit?
Faster: After submitting an application for the first-year abroad program, students receive a decision in two weeks, unlike traditional colleges that make applicants wait up to 4 months for an answer.
Lower GPA Requirements: Unlike schools like the University of California that require a 3.0 GPA minimum, Verto Education only requires a 2.5 minimum.