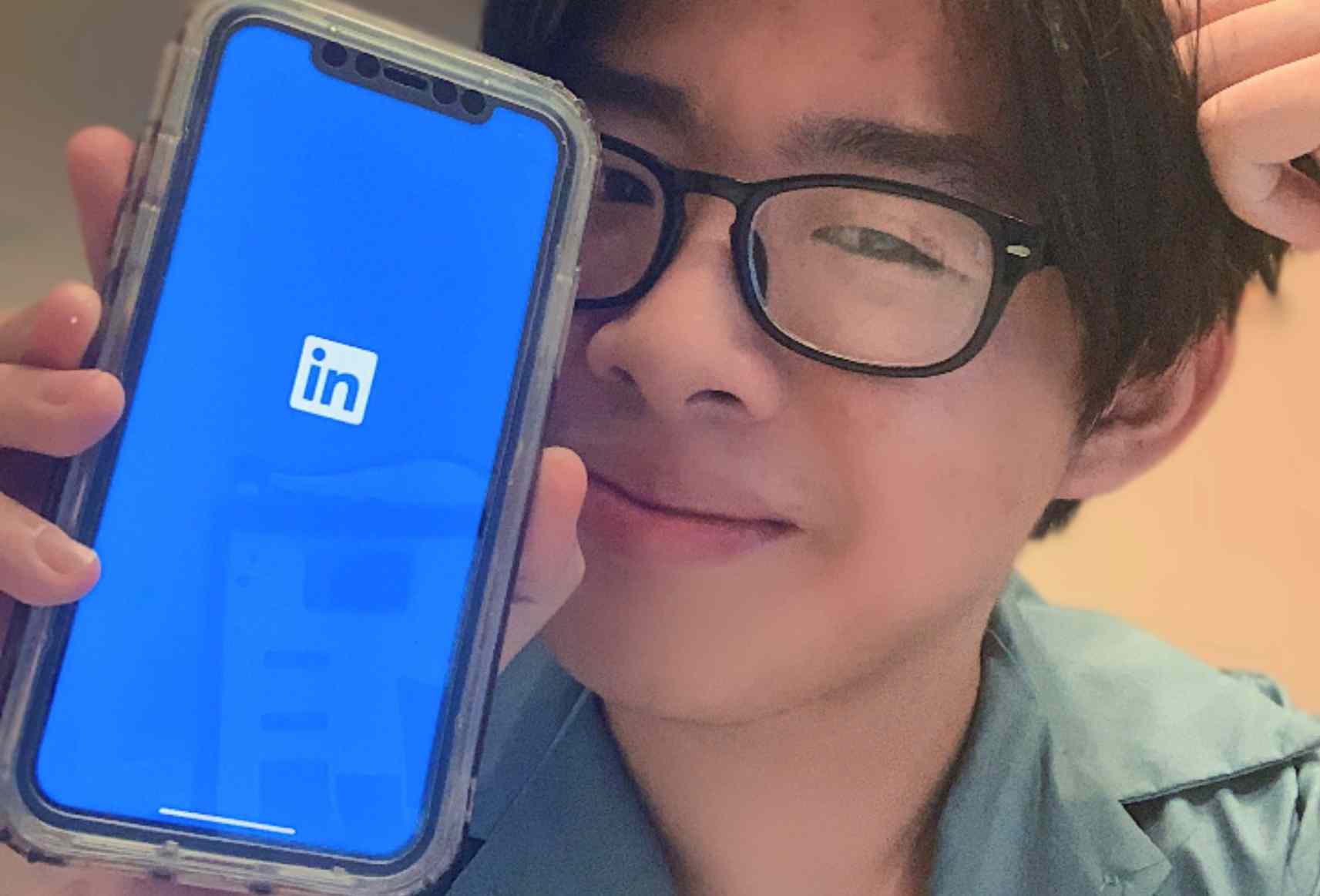 Two months ago, I didn't even know what Linkedin was or anything about the professional world.
I found out about the platform when all of my classmates were talking about connecting with each other on there. I made a profile and was immediately thrown into the world of pre-professionalism, careers, and new terms like networking.
I had always had a hard time figuring out how other students landed so many internships. After being on LinkedIn and trying to understand that world, I figured out that it was all about having conversations and building meaningful relationships.
The internet and Zoom have made it increasingly easier to access and keep in touch with people. However, the art of landing opportunities is tied to how well you can leverage your connections and who you are as a person.
It's also important to keep in mind that the mindset with relationships shouldn't be transactional. Going in with that mindset severely affects the outcome, because people can very easily notice the difference between someone genuinely reaching out and just wanting something in return.
In networking, your past experiences do matter somewhat because they help you get to new opportunities. However, the key to getting these opportunities is just by showing a genuine interest in what other people do. As you slowly build that friendship,