"Let's say what happened in Atlanta is transforming you to want to major in history or even ethnic studies. You have to go a little deeper than that… This is also not a journal entry," says former Northwestern University admissions officer Elaine Kuo about college essays. Northwestern accepted 6.8% of applicants this year. This week:
What types of essays to avoid when applying to elite colleges
Common mistakes applicants make when writing about travels to poor countries
How immigrant parents risk their teens' authenticity when helping with college apps
But first, don't forget to read Part 1 of the interview with Elaine and diversity and inclusion trainer, Esther Hurh, here.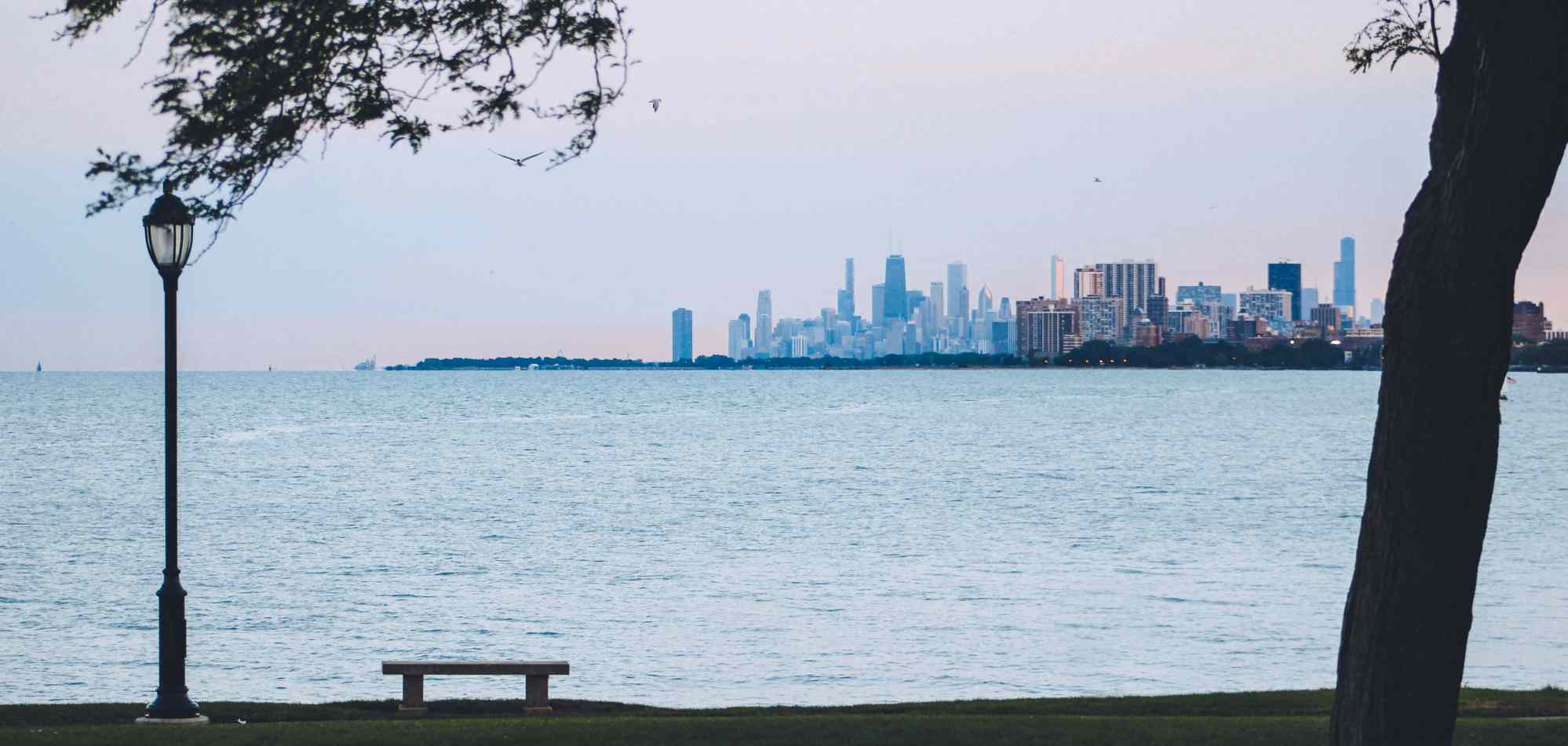 Is there any relationship between teenagers having a good understanding of the anti-Asian hate history and getting into college, whether that is in the college essay or admissions interview?
Elaine: I would say in general, unless the student can center themselves in this, then I wouldn't, because this is not a book report. This is not a research paper. So this is not then to give me a history of anti-Asian hate and where we are and why we're here now. Unless the student can somehow situate themselves in this: what it means to them, why it's affected them.
What types of reflections should applicants avoid in their personal statements?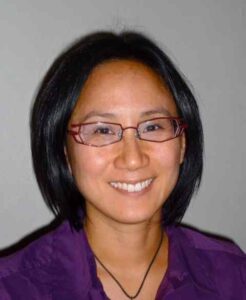 Elaine: This needs to steer clear of: "I witnessed what happened with the murders in Atlanta. As an Asian American, I was really struck by it." And then it veers into this history lesson. Then it's not really about the student. When you're applying to college, it's not showing me how much you learn. It is, but that's what the transcript is for. So the more personal parts of the application, which includes the interviews, the personal statement, opportunities where you've come in contact with folks. Unless you can somehow situate that where it becomes about you and your personal development, it doesn't give the admissions committee a fuller and more complete picture of yourself.
What's an example of a personal statement that isn't about the student?
Elaine: So if your statement is "This incident in Atlanta has really disturbed me, and now I really think much more about being Asian," but it doesn't go beyond that, I haven't added anything to my application. Go back to what is it that you can you share with the committee about yourself. If you are Asian American, and that has been a part of yourself that you have thought more deeply about, has challenged you in ways, all the prompts of growth and development, the critical thinking, then, yes, then I would say that is very valuable to share with the committee.
Are there any concerns with applicants writing about such tense and controversial topics as anti-Asian hate on their college apps?
Elaine: The committee is made out of people. We don't know who the audience is in that very specific sense. We know that this is an audience that is going to review my credentials. I'm also presuming that we're looking at more elite institutions, where the essay and the other personal components come much more into play.