"What do college admissions officers consider red flags?"
– Rafael, parent of a HS junior in Bethesda, M.D.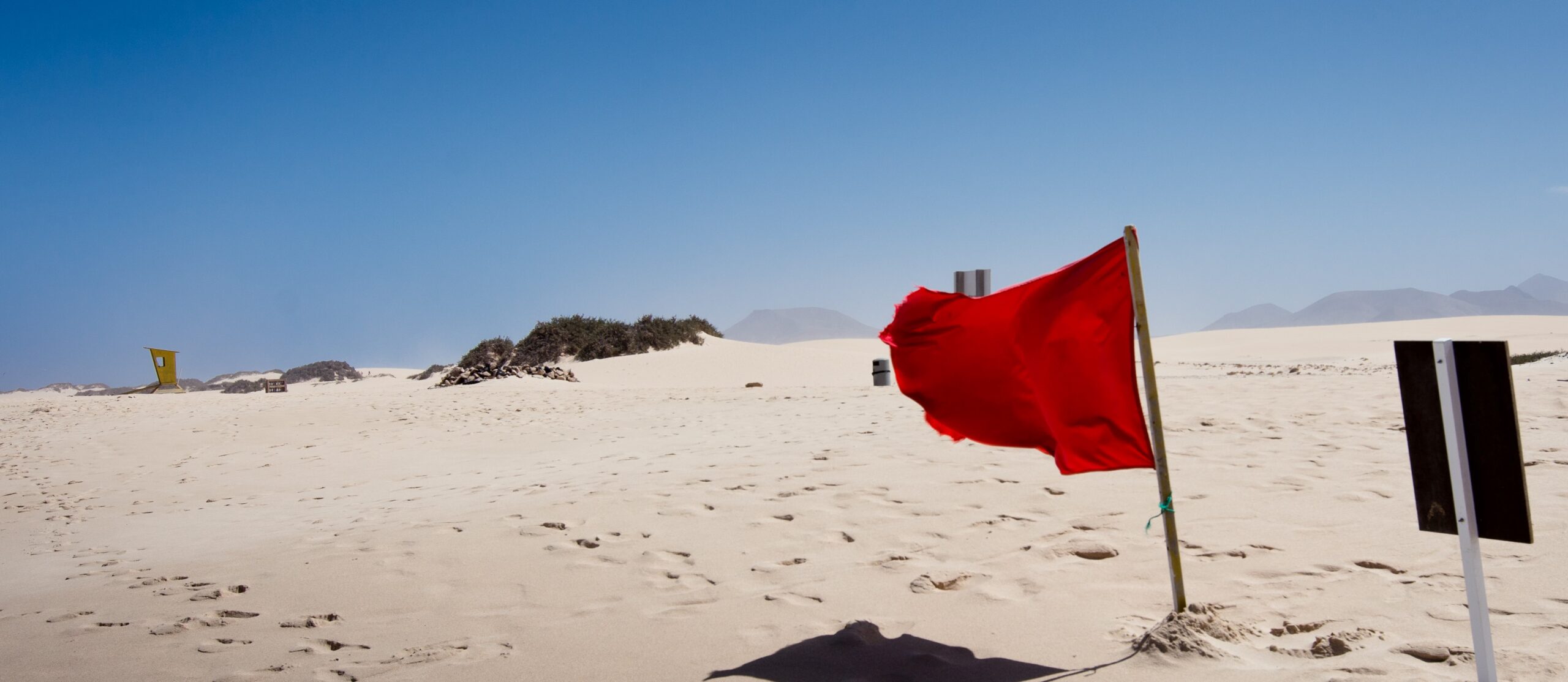 Every college will have a different take on this. Ranging from pompous attitudes to history of disciplinary issues, here's what 5 admissions officers we interviewed worry about:
The student can't write
"If I can clearly tell that there's gonna be some struggles there and that you haven't been taught the art of really crafting an essay and really writing well, that's also going to be something that is a red flag for me at Columbia," says Margaret Jones, admissions officer at Columbia College Chicago. 
College academics, even the lab-based majors that we think only require calculators and problem sets, require a strong foundation in English writing. Especially at large 4-year research universities like state flagships (think UMich, UC Berkeley, UIUC, etc.), academics focus on written research. If your student is learning how to do that for the first time in college, he or she will be behind. The best time to show his or her preparedness for the intense college writing requirements is in the app's personal statement.
The student's desired major isn't offered
"Well, if they don't want to be in the STEM field that's a problem. If we don't have the major that they want, that's obviously not a good fit," says Amanda Rodriguez, admissions officer at the Colorado School of Mines.
Perhaps your student loves a college's campus location. Or its football team. Perhaps its reputation and the fact that all her family graduated from this school. That's all great, but if she wants to study a discipline not offered at that institution, the admissions officer will not consider your student a strong candidate. By accepting her, the admissions team is risking a future transfer or dropout. Colleges want to imagine students filling seats in specific departments and making contributions to their class. Not merely a freshman who loves the school facilities and amenities, but can't be bothered with the academics.
The student has a history of misbehavior and doesn't show interest in the school
"Other red flags are obviously disciplinary histories. With us, demonstrated interest can also push a student that's on the fence between being accepted to denied," says Freddy Glitman, admissions director at Lynn University. 
Colleges these days have enough of students who don't follow the rules (e.g. freshmen hosting large on- and off-campus parties despite Covid distancing rules).