"For older students seeking to get into a master's program, would you say the approach is different?"
– Clifton Coulter from Rancho Cucamonga, Calif.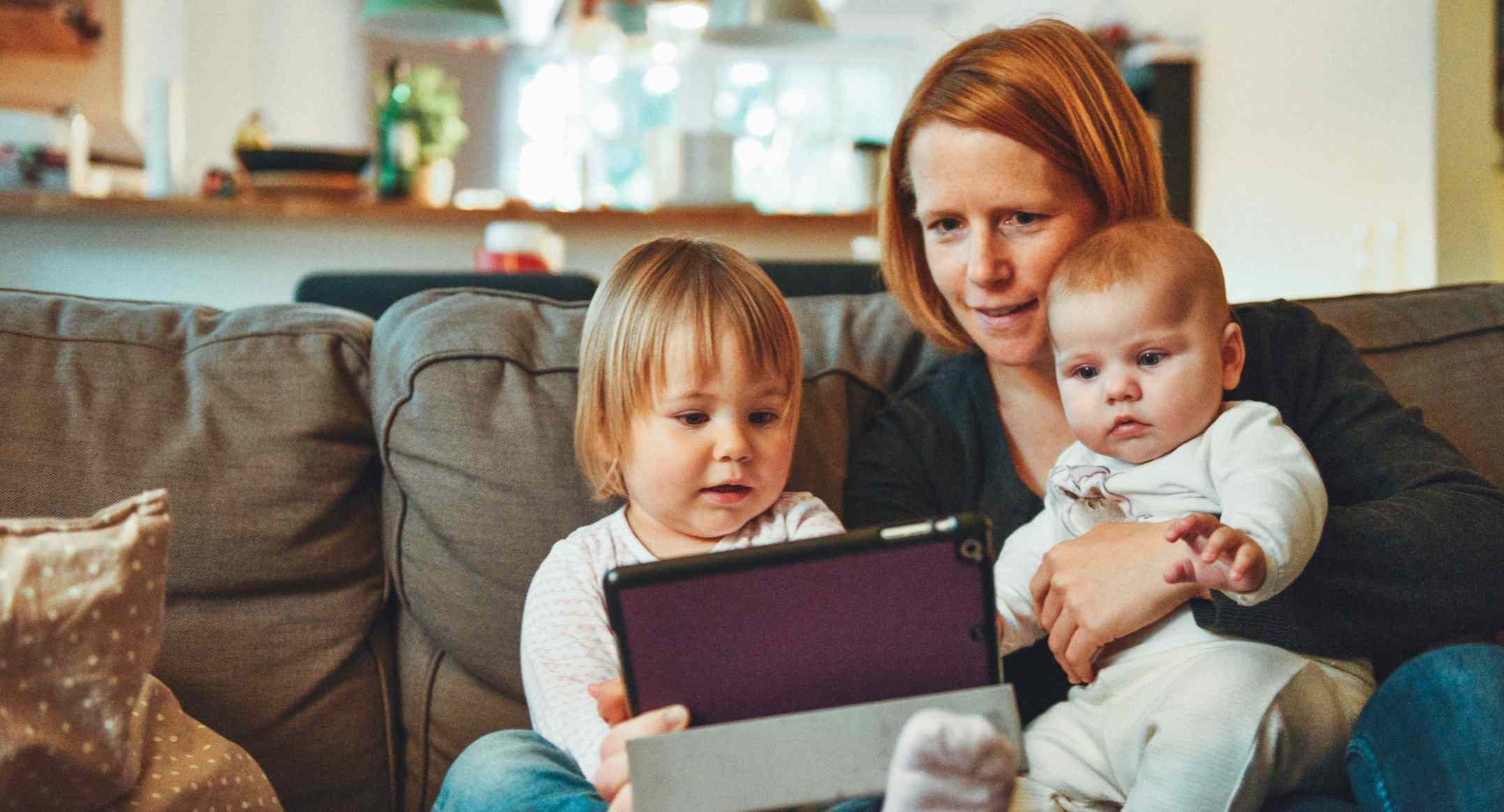 Absolutely!
Admissions officers of grad programs don't look for the same accomplishments that undergrad admissions officers seek. On the admissions side, undergrad admissions offices look for a high academic GPA, course rigor, and commitment to extracurriculars. On the applicants' side, students care more about the "college experience," making friends, living in a new city, getting internship opportunities nearby and potentially meeting their future spouse.
Applicants to graduate programs may already have their own family and a core group of friends. They may have already chosen a city to settle in, a career path, and a set of personal values.
Likewise, older students are held to different standards than younger, fresh high school or college grads.
We've asked two admissions leaders on this very topic. A dean of admissions at University of Illinois Urbana Champaign and the COO and EVP at Claremont Lincoln University both gave us insight into how they review applications from older students.
Joe Sallustio is the COO and EVP at Claremont Lincoln University, an institution that focuses solely on graduate programs. Here's what he said.
"We're looking at the students for the merit of what they're currently doing, versus the weight of their undergraduate degree. For example, a student with an undergraduate degree that maybe has a 2.50, maybe they really went through the college experience. That student goes out and gets a job and now its seven years later, they've had kids, they have financial responsibility, they're now a completely different person. So, to hold them hostage on an undergraduate GPA feels less important than what they've done over the last seven years. Maybe they've gotten two promotions, they're overseeing a department of 15 people, they're going to be a student that has some serious positive factors. So, we look at the students based on what they're doing now more than we do anything else."
Your undergraduate GPA, whether it was high or low, will not be weighed as heavily as your work or creative accomplishments since graduating.
Similarly, Megan Zwilling, an admissions dean at the University of Illinois at Urbana-Champaign, answered a question from a fellow reader — a 62-year-old African American combat veteran with an associate's degree.
Tyrone Griswell asked: "I'm a 62-year-old African American combat veteran with an AA degree completed at night. I have a full range of veterans' education benefits that I don't want to waste. I have completed Warrior Scholar Project and Service 2 School Project. How do I showcase my unique background? I went to Afghanistan as a medic at age 50."