"My son is a HS senior. What college app timeline should we follow?"
– a parent from California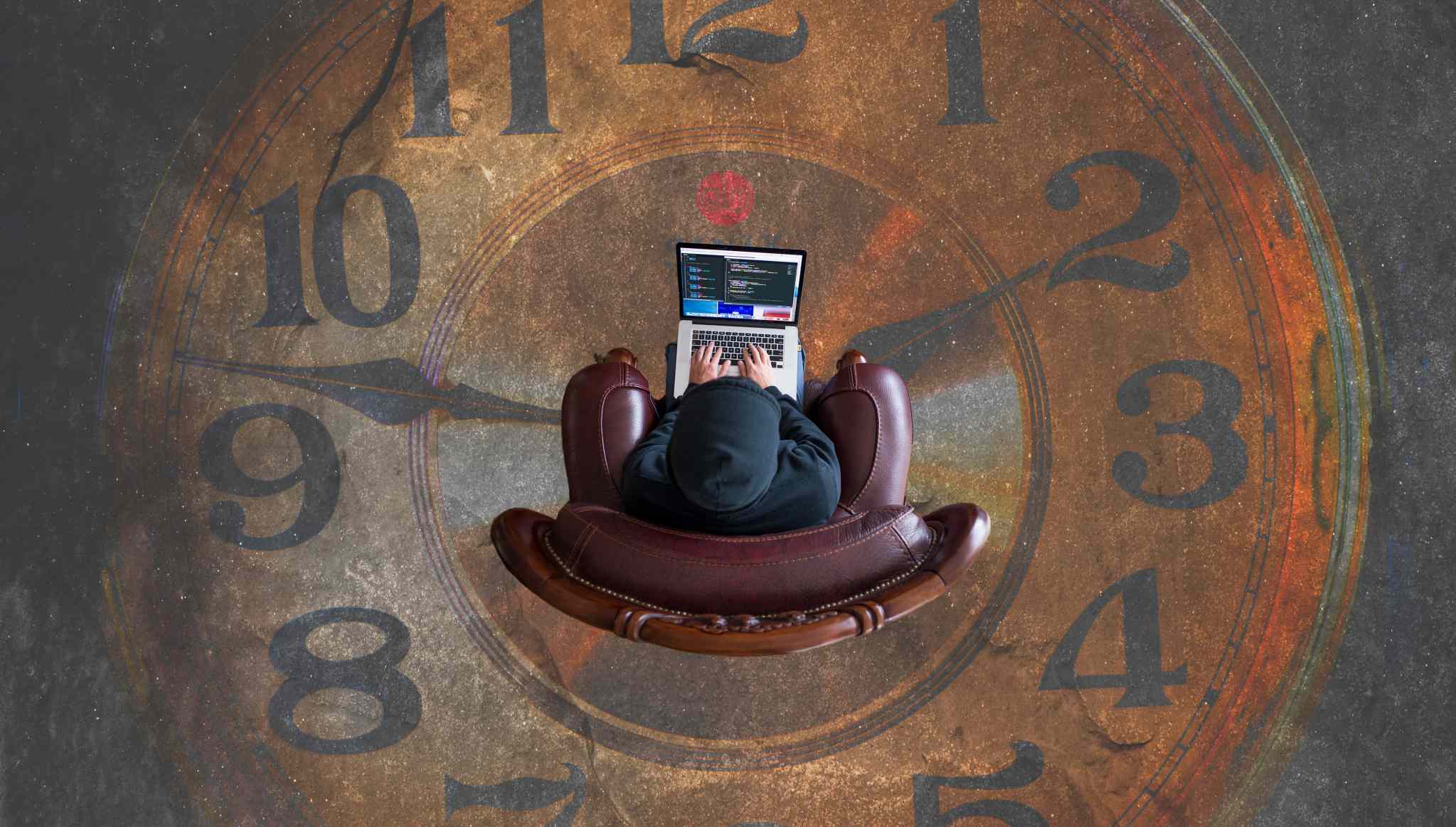 If your son has already decided to apply for college this year, then there's no shortage of deadlines to look out for. While some high school counselors will send graduating students a packet or checklist for college apps, many leave the students to figure it out on their own.
With the looming responsibilities of standardized testing, schoolwork, extracurriculars, letters of recommendation, campus tours, portfolios, personal statements, and the actual application itself, you'll want to organize your deadlines to make sure you don't miss anything.
Let's start month-by-month from now until the end of the year. Here's what your son should prioritize, in general. Of course, this varies greatly depending on his school and program choice.
September
October
Design a rough college list. While he doesn't have to commit to applying to all of these schools, he must have some that he's eyeing. Research and energy will be focused on these institutions.